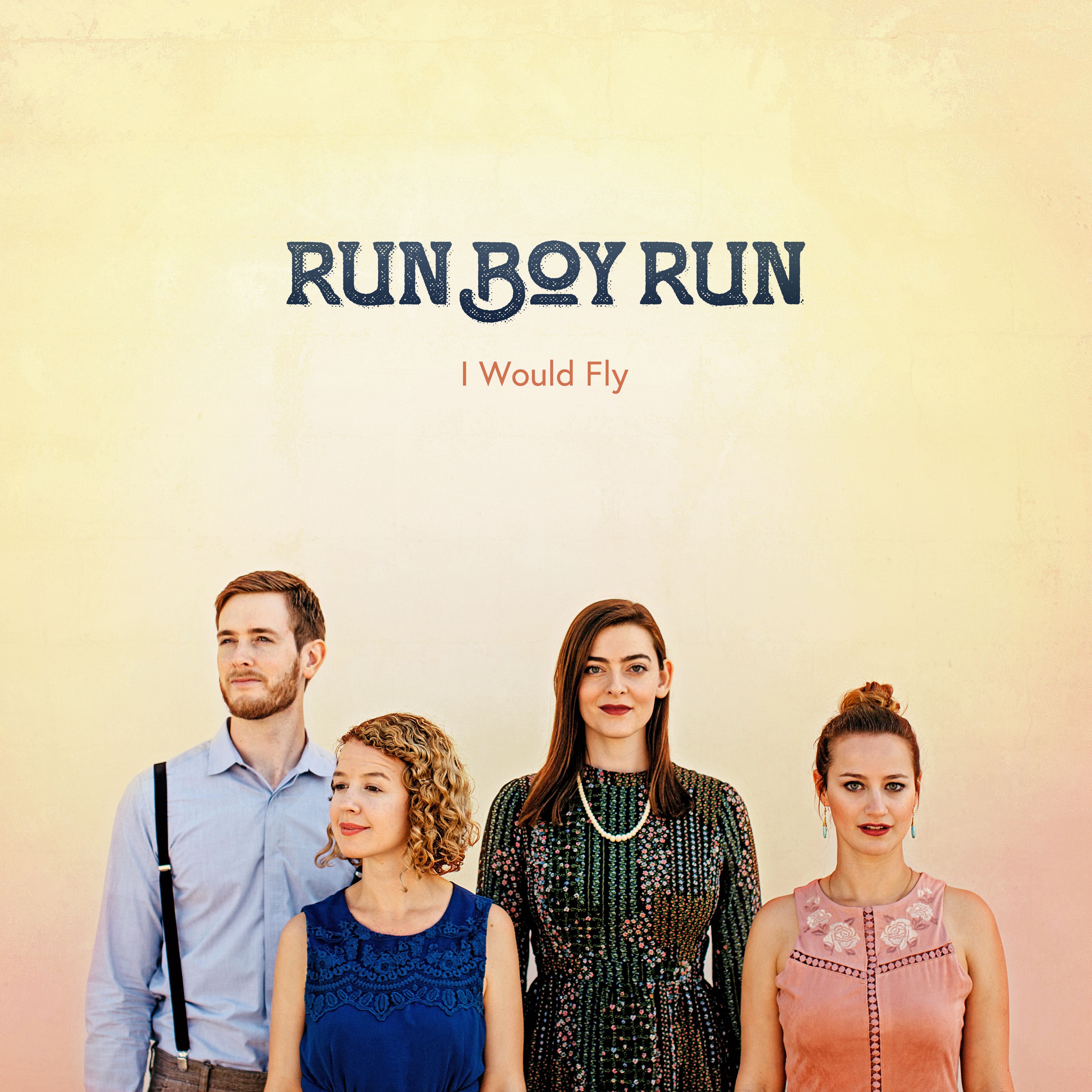 Big news at Run Boy Run camp today: We have a NEW EP, I Would Fly, coming out this year on Sky Island Records!  To be released September 2, this EP features three new original songs and one cover of a Carter Family hit. 
We were happy to return to Jim Brady Recording Studio (Tucson, AZ) to track this album, with mixing by Jerry Streeter at Bear Creek Studio (Woodinville, WA) and special musical appearances by our Tucson friends Ryan Alfred and Aaron Emery. We think it turned out great and we can't wait for you to hear it! 
PRE-ORDER "I WOULD FLY" (Releases 9/2/16) 
Ships September 2. Pre-order comes with an immediate download of the first single, "Who Should Follow Who?".