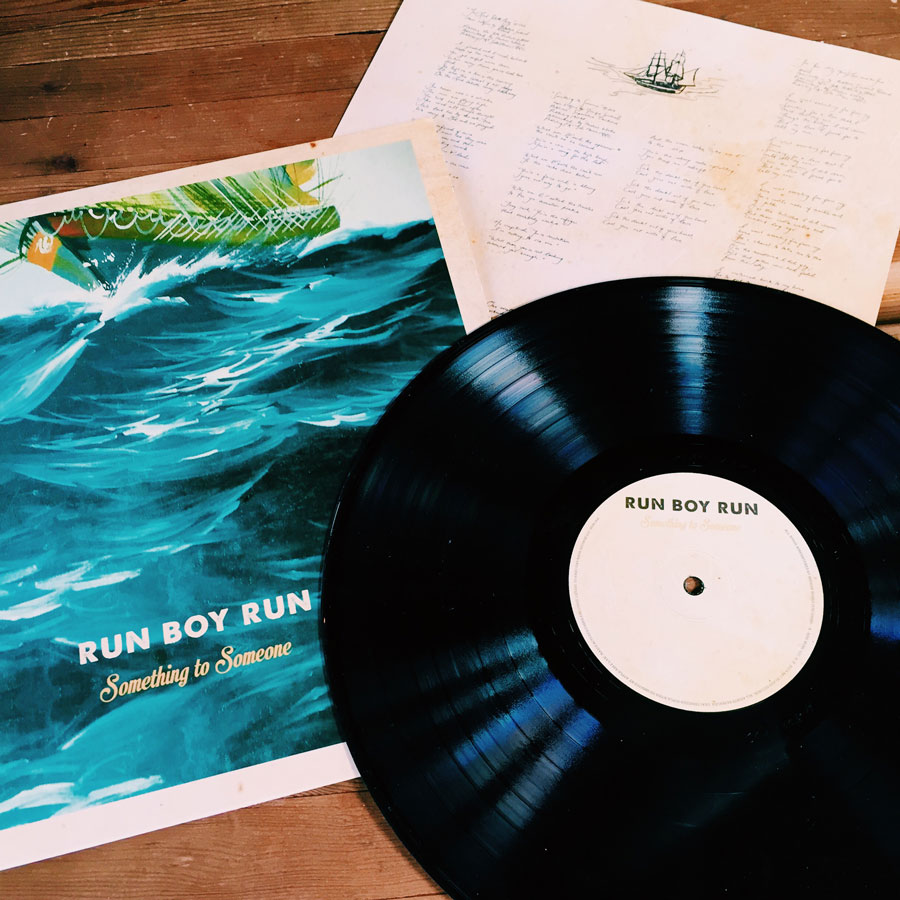 A co-release by Sky Island Records and Tucson's Baby Gas Mask Records, the new LP vinyl features all 11 songs on high quality vinyl production, a digital download of the album, a four panel large insert with lyrics and liner notes, and large frame artwork. Package design by Showdeer/Baby Gas Mask Records. Mastering by Gavin Lurssen.
Pre-Order now for $20 + shipping. Ships May 26, 2015
To celebrate this release, we are touring the Midwest, Kansas, Colorado, and New Mexico! Check our  Show page for full dates and tickets.